Skills Wizard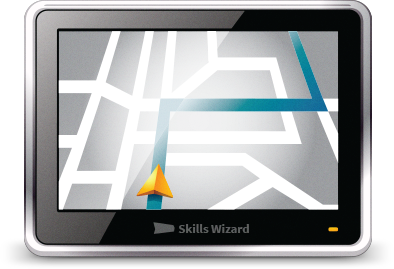 What are Essential Skills and Work Habits?
Essential Skills are the skills that enable people to perform tasks required by their occupation and other activities of daily life. These skills provide people with the foundation for learning other skills, such as technical skills, and enhance their ability to adapt to change. There are 15 in the OSP including reading, data analysis and critical thinking.
Work habits are also important for success in the workplace. There are 9 in the OSP including working safely, teamwork and customer service. Essential Skills and work habits are the skills needed for success in work, learning and life.